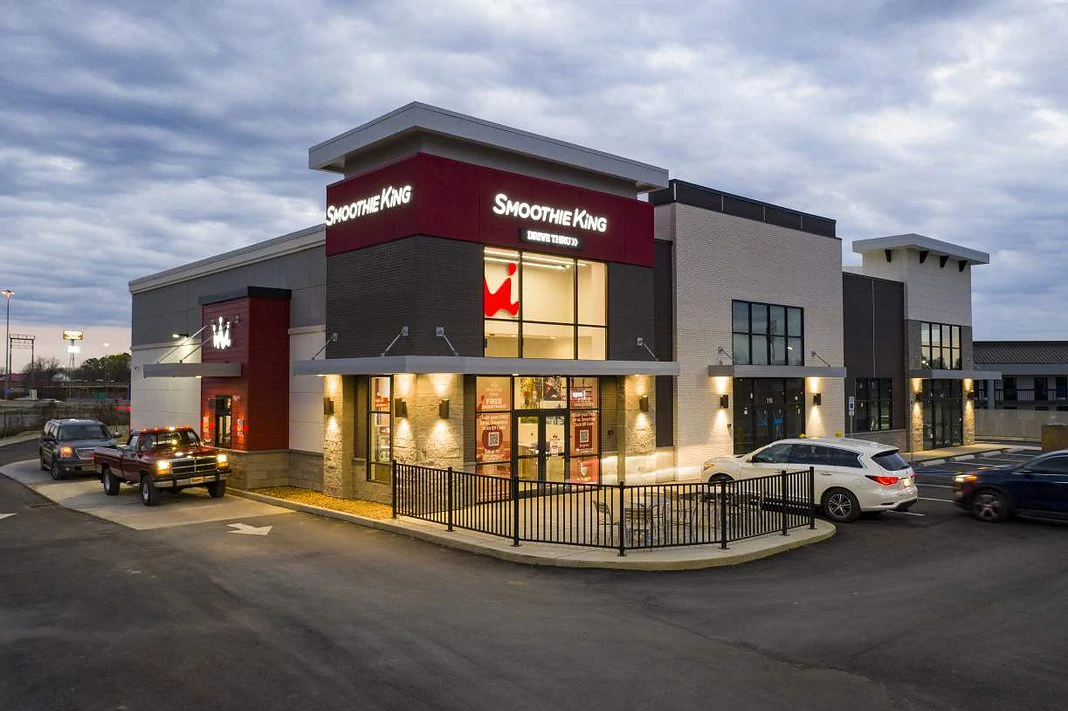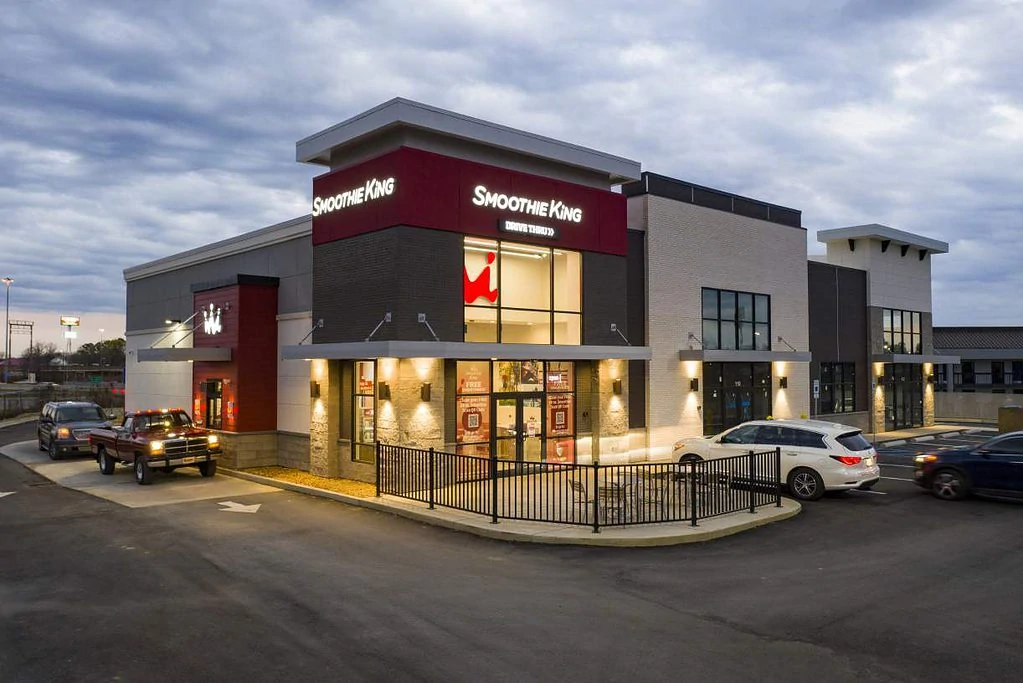 Owning a big franchise like Smoothie King is a powerful way for new business owners and entrepreneurs to see an immediate profit. Becoming a franchisee means signing a franchise contract, using a specific corporation's business model, and becoming part of the already-established brand.
By taking over a pre-set brand, you can reap the benefits of your hard work. Becoming a franchisee in Smoothie King provides business owners with numerous benefits, such as:
Business assistance — The franchiser will be able to provide the franchisee with equipment, millwork and graphics, branding information, tools, supplies, and business plans.
Brand recognition — Franchisees can reap the benefits of an already-established brand recognizable by a specific customer base.
Higher profit — Joining a franchise means that you will see higher profits at the onset of your business than if you created a personally-owned company that is lesser known.
Entrepreneurial spirit — Joining Smoothie King allows business owners to be their own bosses, schedule their hours, and hire who they want.
Lower risk — Being a franchisee means you will have a lower risk and lower failure rate than an independent business.
High buying power — Lastly, being a Smoothie King franchise provides business owners with a large-scale network, small-order necessities, and bulk buying to cut costs.
Sounds good, doesn't it? We think so too. Let's find out more information about this largely-recognized brand.
Smoothie King History
Smoothie King has been in business for almost 50 years. This business was founded in New Orleans, Louisiana, back in 1973 by Steve Kuhnau. After finding a passion for eating healthy, mixing fruits and vegetables, and finding healthy ways to eat protein, Kuhnau decided to take his healthy lifestyle to the business world.
Over 15 years later, in 1989, Smoothie King became the first smoothie franchise in the USA. Lifestyle Centers offer protein supplements, healthy snacks, energy bars, sports nutrition products, smoothies, juices, snacks, and vitamin supplements essential for everyday health.
The latest news in the Smoothie King world was selling the brand to SK USA, Inc. The two original founders, Cindy Kuhnau and Steve Kuhnau, sold the famous smoothie company to Wan Kim, the CEO, and owner of SK USA.
Today, Smoothie King has a corporate office and stores around the world determined to help people eat healthily and achieve a balanced lifestyle. By using real estate team members to form an area development agreement, Smoothie King has succeeded in expanding — even in the Cayman Islands!
How Much Does a Smoothie King Franchise Cost?
Starting Smoothie King stores depends on the type of location — drive-thru vs. stand-alone location.
For owners looking to get started with this process, you can begin by filling out the online form on Smoothie King's website. You need to include where you want to open a Smoothie King, the liquid capital, net worth, and other important information on this form.
The cost of a traditional location is between $320,301 and $585,465, not including the start-up franchise fee of $30k.
The cost of a free-standing drive-thru location is between $723,501 and $1,184,865 due to the extra infrastructure and requirements.
Smoothie King Franchise Fees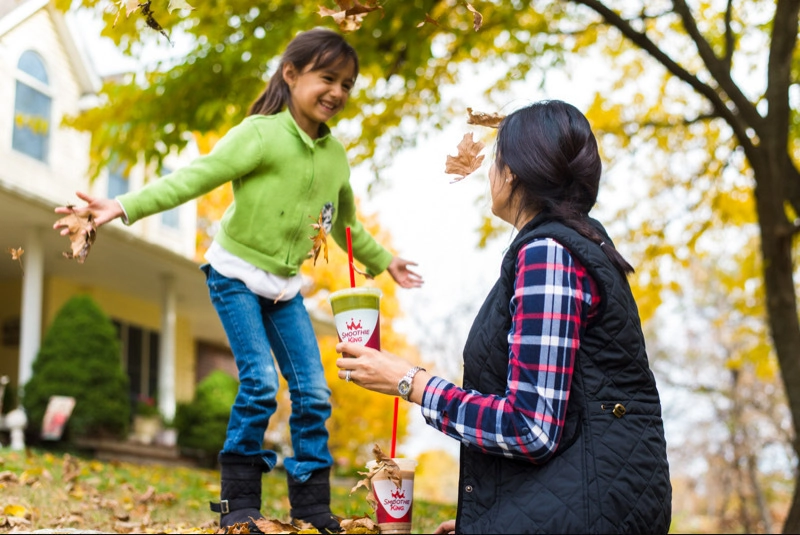 Learning how to start a franchise can help you prepare for the initial franchise fee and additional ownership fees.
Owning one of the Smoothie King franchises comes with various fees that new business owners should know about before financing their company.
There are a few financial must-haves before you can become a franchise owner:
Investment (estimated financial range) — $320,301-$1,184,865 (depending on whether an in-line location vs. drive-thru location)
Three months' rental deposit — $5,000-$30,000
Initial franchise fee — $25k-$30k
Grand Opening Marketing — $15k
First year's premium and insurance — $3,500-$7,500
Other Fees
In addition to the estimated initial investment and initial franchise fee, grand opening marketing, first-year insurance, and deposit, there are additional fees, which can add up regarding Smoothie King:
Minimum net worth — $300k
Minimum liquidity — $100k
Minimum credit score — 700
Technology — $9k-$12k
Travel and training expenses — $1,350-$3,000
Training expenses — $1,350-$3,000
Prepaid expenses — $1,000-$2,500
Inventory — $12k-$16k
Furniture and fixtures — $100k-$130k
Architectural services — $3.5k-$14.5k
Signage — $7k-$14k
Legal costs — $500-$4k
Miscellaneous fees — $1k-$5k
Total = $320k-$585k
Smoothie King franchises have an average initial upfront cost compared to the national marketing fee, which is known as the National MKT franchise free range. The national average is between $20k and $50k, whereas the initial price of opening a Smoothie King is between $25 and $30k.
The average remodeling franchise fee for a facility comes to around $18k. The price of remodeling a Smoothie King comes upwards of $15k for materials.
The average operating franchise fee correlates with the startup costs. The average initial costs for a business is approximately $10k but can be higher for bigger companies. The average startup cost for Smoothie King is between $12k and $16k for startup supplies and inventory.
Calculating the total investment and gross sales can help a new homeowner determine organizational costs, end cap prices, and effective new franchise opportunities.
Estimated Investment
The estimated investment franchise fee to start a Smoothie King is between $320,301 and $585,465 for a traditional or in-line location.
The estimated total investment to start a Smoothie King is between $723,501 and $1,184,865 for a free-standing location.
The initial investment price for an in-line location and freestanding drive-thru location is between $25k and $30k, or $15k for a non-traditional location.
New franchise owners will need a minimum liquidity value of $100k for one store.
A new owner will also need a minimum credit score of 700 and a minimum net worth of $300k for one store before reaching a franchise agreement.
Advantages of Owning a Smoothie King Franchise
To buy a Smoothie King franchise has numerous benefits compared to electing not to own a franchise or choosing another business.
Firstly, Smoothie King is easy to operate because of its long-lasting reputation and clear, simple, and functional rules.
Secondly, Smoothie King juicy bar helps new business owners find a smart location using specific criteria, rules, end cap prices, and guidance that works for certain geographical areas.
In addition, Smoothie King identifies its target demographic and age range to help you market to your ideal customer. Smoothie King knows that the most frequent customers are those with average household incomes, young families, and people aged between 16 and 35.
Furthermore, Smoothie King provides five weeks of a training program, including orientation, management training, and on-site training to make sure owners and employees are educated before beginning a new business.
Lastly, the low-cost entry is a great indication of owning this franchise. After you sign the franchise disclosure document, you can start to set up your Smoothie King unit.
Disadvantages of Owning a Smoothie King Franchise
There are disadvantages of owning a Smoothie King for future and current business owners.
Firstly, there is a high cost of investment when compared to other similar brands, smoothie businesses, or small corporations. The $30,000 monthly minimum fee is higher than the national average, coming to just 3% of the revenue.
Furthermore, the additional charges you may not initially consider, like the commercial lease rates and the furniture fixtures, can add around $500k to the initial payment.
Secondly, Smoothie King was the subject of a lawsuit in February 2021 regarding discrimination and violation against disabled employees. An employee with Parkinson's disease brought Smoothie King to court due to unfair treatment in the workplace.
Thirdly, another lawsuit was filed against the company regarding unpaid rent on business franchise locations. For new business owners who want to become a franchisee for an ethical company, Smoothie King might not be the best choice for gross sales.
Lastly, the rules, regulations, and laws regarding buying a Smoothie King franchise can be more complicated and time-consuming than other businesses. Those interested in opening a new store will have to abide by the business rules, such as providing full-time supervision and training for new employees on board with Smoothie King.
Frequently Asked Questions
Potential business owners should look up the most commonly asked questions to learn more about becoming a Smoothie King franchisee.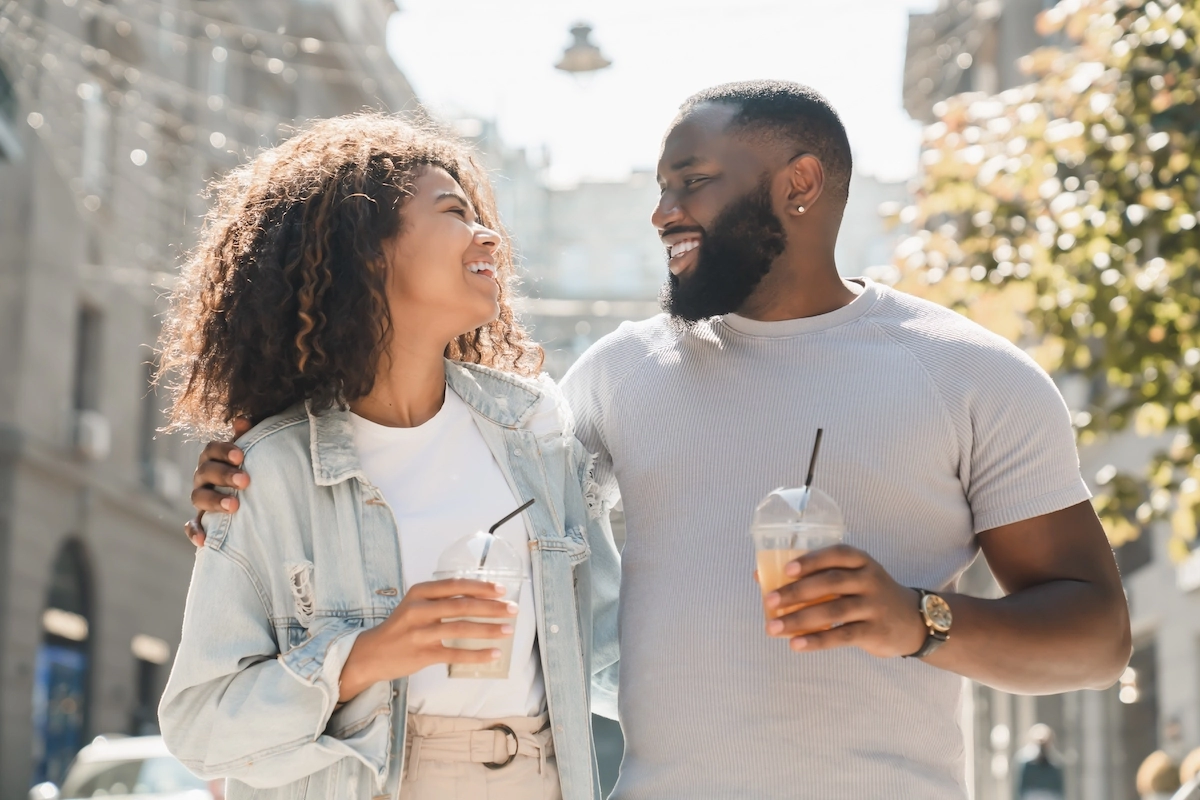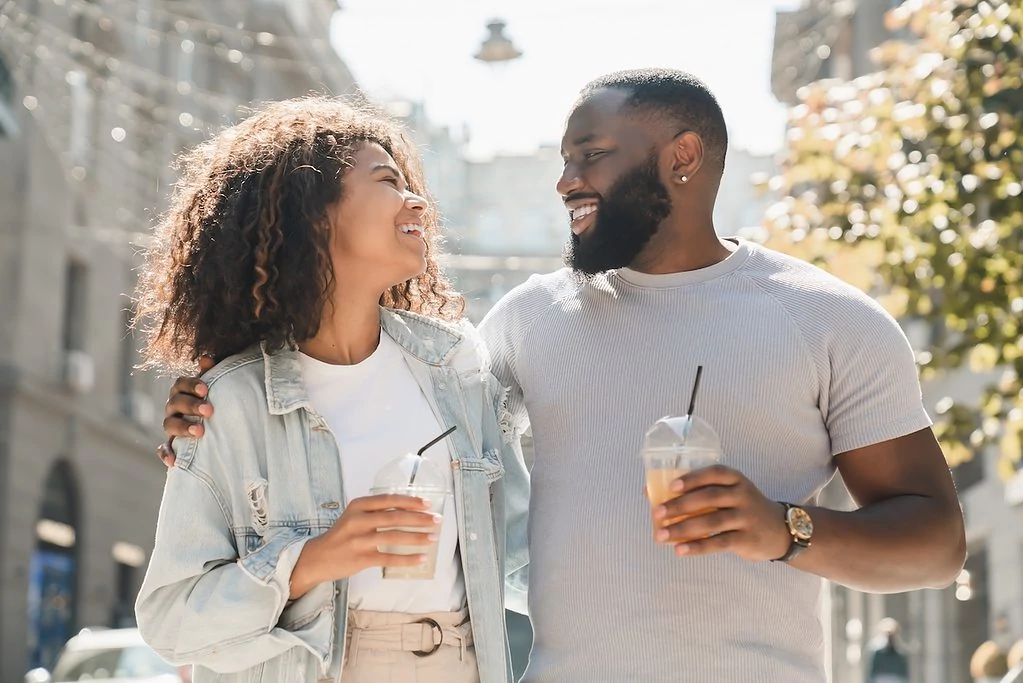 What size do the locations need to be?
The estimated range for the size of a Smoothie King is between 800 and 1,600 square feet. However, the exact ideal size depends on the geographical location and the type of building. The most common places for Smoothie King locations to include strip centers, shopping centers, colleges, downtown areas, and airports.
How many team members a Smoothie King outlet needs?
Smoothie King recommends having between 9 to 12 members on staff. The number of employees recommended to be in a Smoothie King store at one time is usually between 2 and 3 people for Smoothie King franchisees.
What are the Smoothie King's hours of operation?
The Smoothie King business hours are between 7 am to 9 pm on Monday to Friday, 09 am to 9 pm on Saturday, and 11 am to 7 pm on Sunday.
What kind of smoothie king franchise revenue can I expect?
Based on public information and the smoothie king franchise disclosure document an average smoothie king store can do $500-600K in annual sales.