You probably are thinking of owning a car wash franchise but are looking for the best franchises to turn to. This post looks at the best car wash franchises that will make it easier for you to venture into the car wash industry.
A car wash franchise has several perks, including the fact that you can invest in the industry with little to no experience. What's more, a franchise allows you to invest in an already established business model. Therefore, you're less likely to experience the challenges of running your own car wash from scratch.
Here are the best car wash franchises of 2023.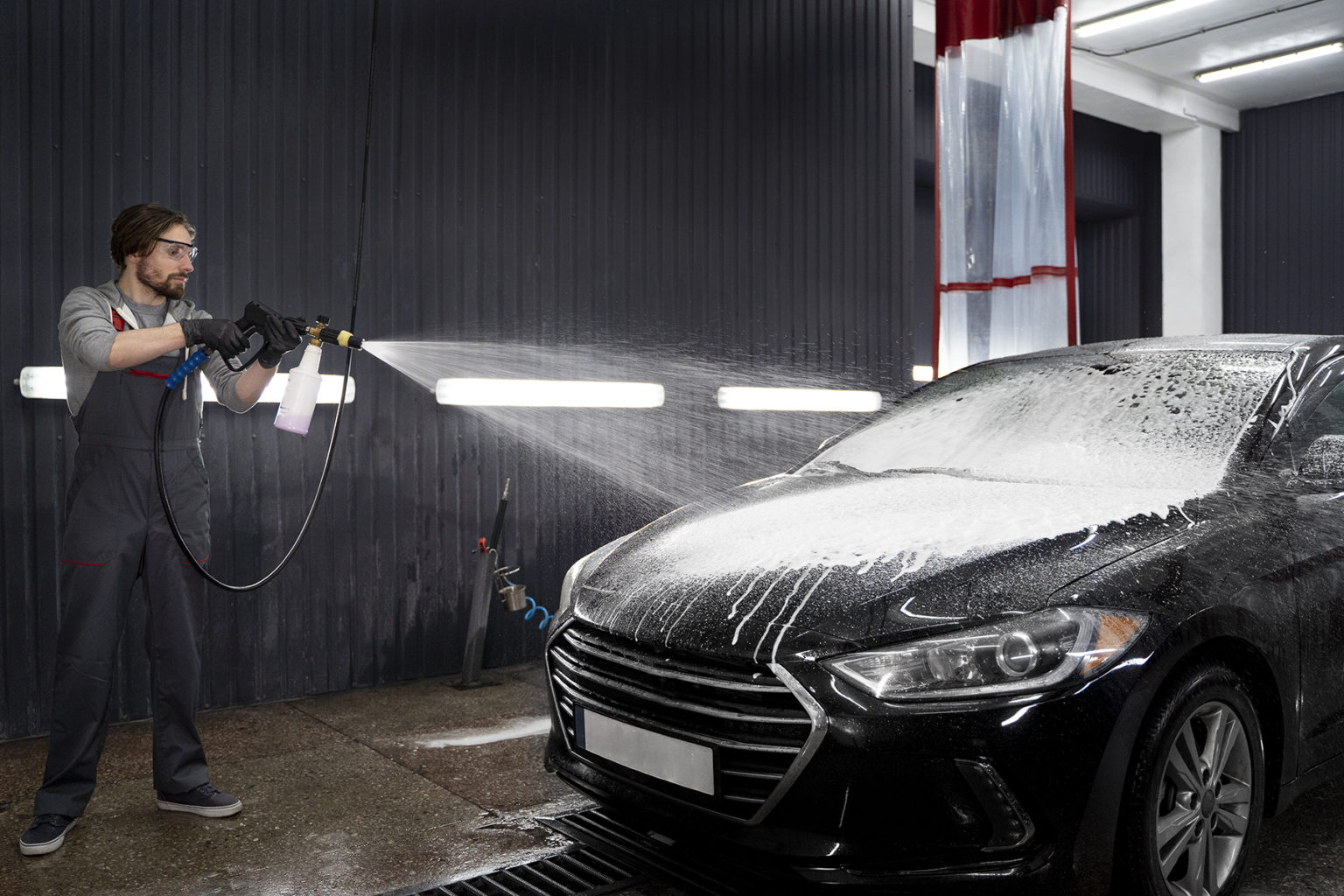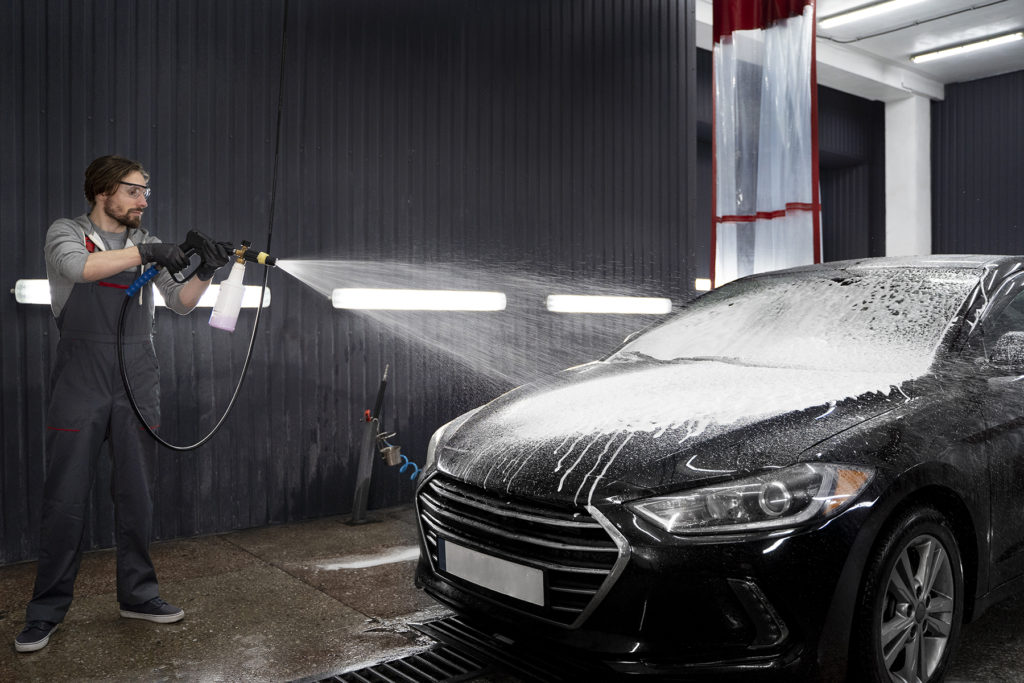 Fleet Clean USA
Founded in 2009, Fleet Clean USA presents a unique franchising opportunity to do business. The startup costs are relatively low compared to starting your own car wash business or even buying other competitive franchises. Fleet Clean Systems have a dedicated support team that will take you through the franchising process to the end.
Since the company has been growing rapidly in recent years, it presents a great opportunity to venture into the car wash business and start making profits. The initial investment required is about $150,000, while their franchise fees range between $30,000 to $70,000.


Mr. Clean Car Wash
Mr. Clean Car Wash also ranks among the best car wash franchise to try out. They have been in business since 2008 and are considered the most successful car wash franchises nationwide. Mr. Clean operates simply by striving to offer the best quality car wash services at affordable prices. Their initial franchise fee is $35,000, but you can opt for an initial full investment of about $2.4 million to $3.2 million.


Tommy's Express
If experience is something to go by, then Tommy's Express boast of being in the car wash industry for over 50 years. The franchise offers modern facilities, quick service options, and professional cleaning services.
Besides helping your business grow, Tommy's Express hosts frequent training and events. Your team will gain a lot from such additional perks of partnering with them. Their franchise fee is $40,000, while their initial investment requirement is around $2.3 million to $4.8 million.


DetailXperts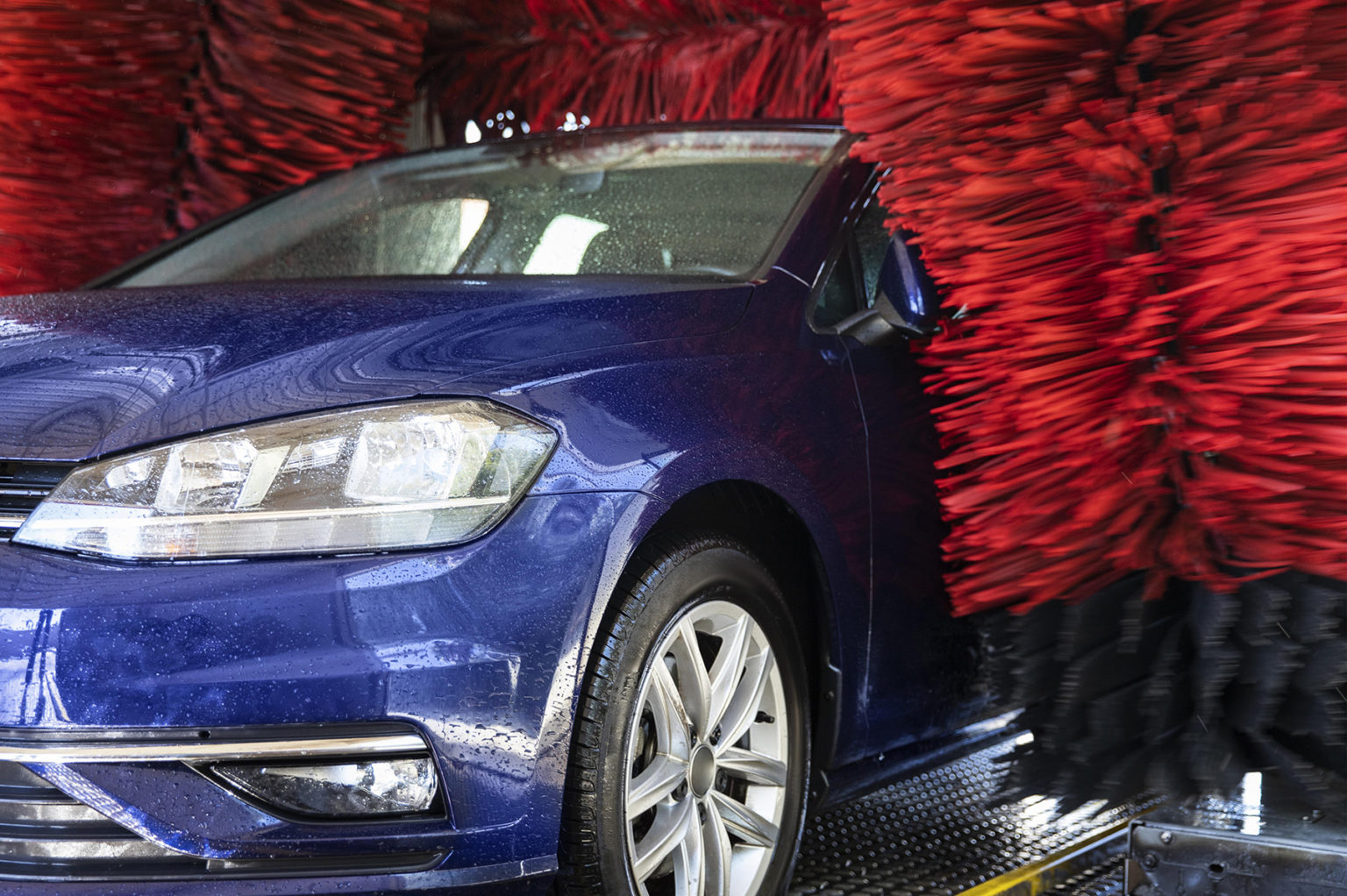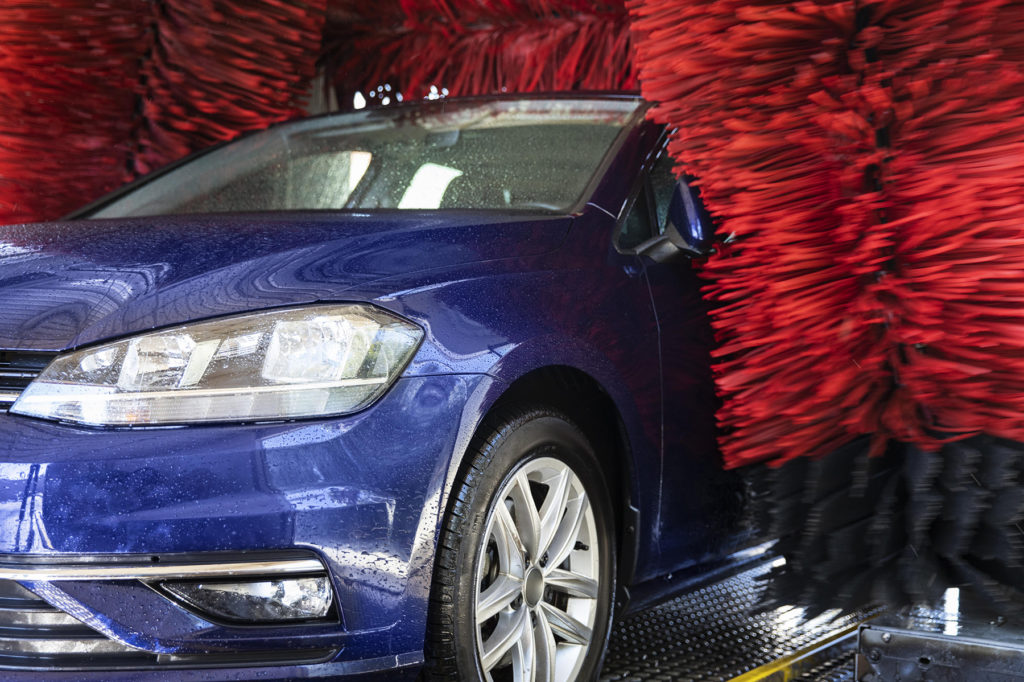 DetailXperts have been in the franchise business since 2008 though the company was established in 2002. They have over 128 franchise locations, over 70 of which are located outside the U.S. DetailXperts has a unique selling point as they focus more on offering eco-friendly auto and truck wash franchises.
Another huge benefit of franchising with them is that the company partners with third-party agents offering financing to help you cover the franchise expenses and other costs. DetailXpert's initial franchise fee is $35,000, while the initial investment ranges between $80,000 to $160,000.


Prime Car Wash
Prime Car Wash stands out from other franchises with its commitment to customer satisfaction. Apart from the usual franchise features you'll find in other companies, Prime Car Wash offers a comfortable lounge with coffee and snacks. Prime's initial investment is about $3-$6 million. Their franchise fee is also slightly higher than other franchises – $50,000.


Spiffy
Spiffy was established in 2014, but they started franchising in 2020. Despite being fairly new in the industry, Spiffy offers outstanding customer experience. Their services are more inclined toward using technology to deliver remarkable car detailing services. The initial investment to franchise with them is approximately $91,000 to $149,000. Spiffy's franchise fee is $40,000.


Green Shine Waterless
Founded in 2005, Green Shine Waterless started franchising in 2011. Since then, the company has offered an eco-friendly way of keeping cars clean. The company uses environmentally friendly products and strives to conserve water while offering its services. Green Shine Waterless franchise requires an initial investment of about $22,000 to $49,000. They have an affordable franchise fee of $19,000.


D&S Car Wash Systems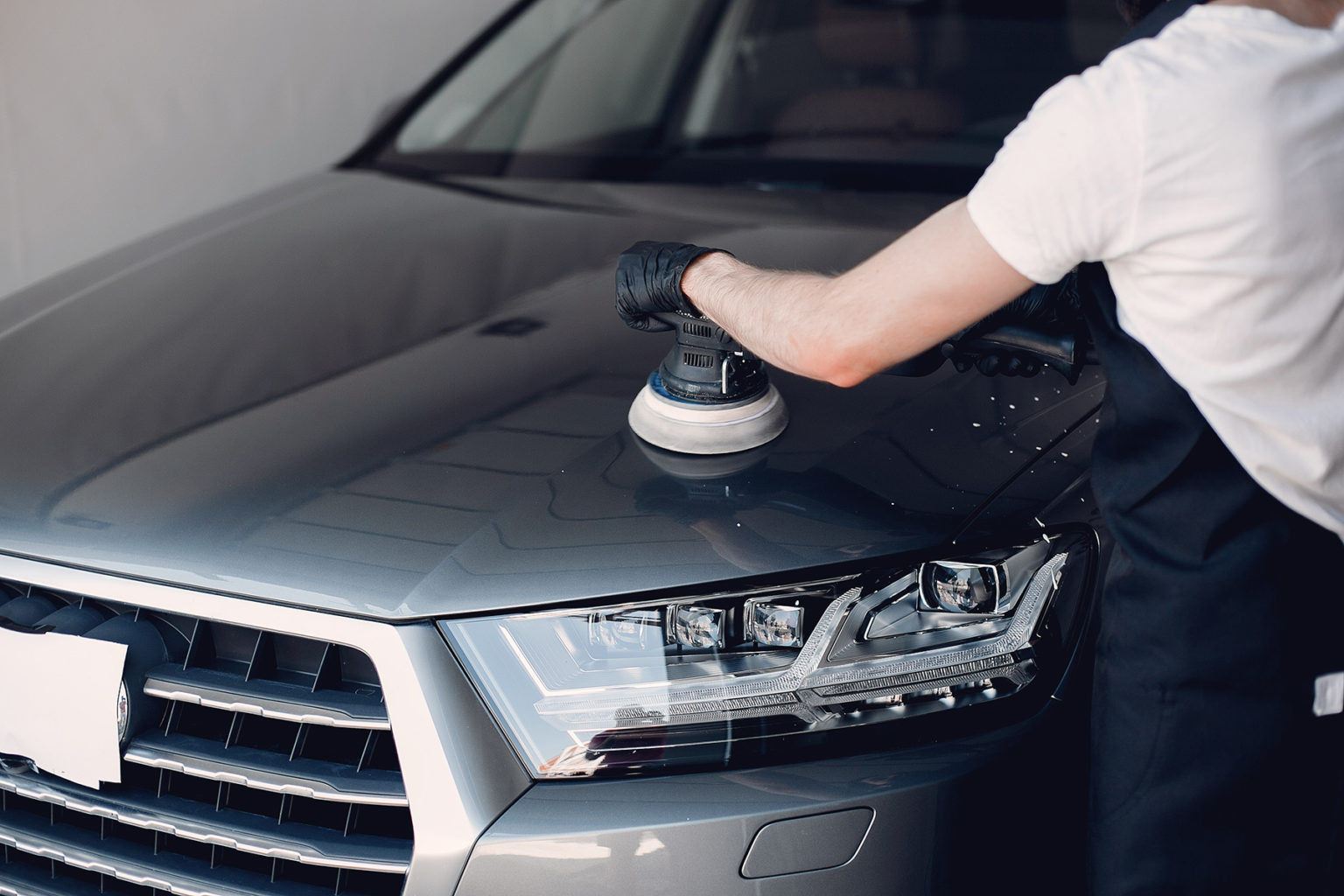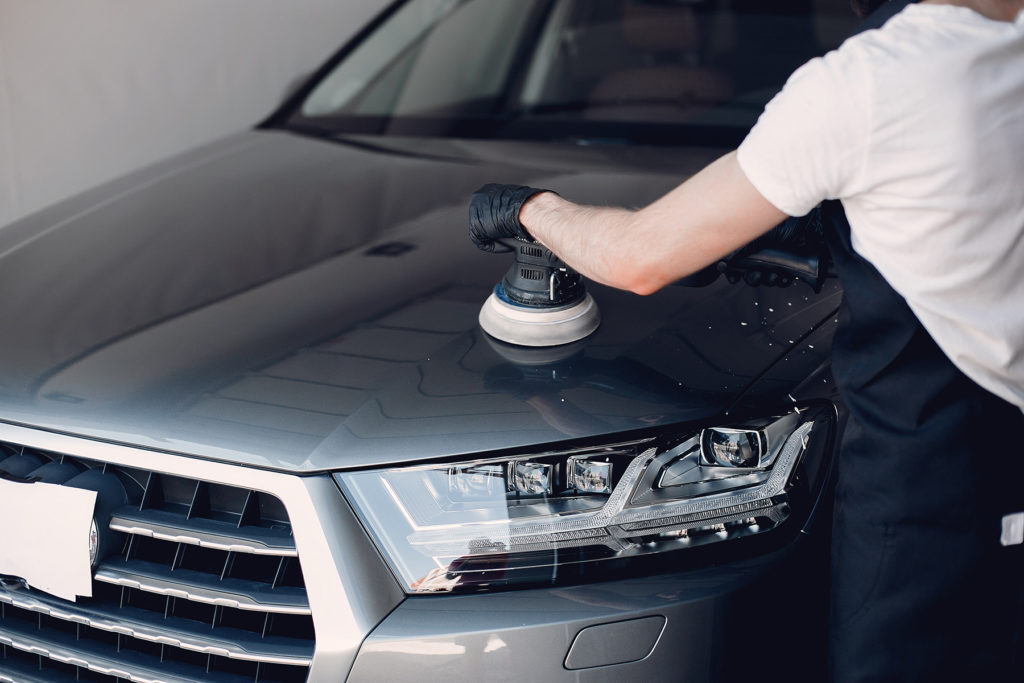 D&S Car Wash Systems have been around for over 50 years, and the brand has maintained a good reputation since its inception. Franchising with D&S is slightly different since they don't have any franchise fees for you to partner with them. The company supplies all the necessary materials you require to start a car wash business. What's more, they can also help you choose the best location to set up your business.


Ziebart
Ziebart has a good reputation thanks to its low global footprint. They have been in the industry for more than 60 years and have over 1,200 franchises globally. Besides car wash services, Ziebart also offers paint correction, car detailing, undercoating, and rust protection. The company has no information about its franchise fee on its website.


Oasis Car Wash Systems
Oasis Car Wash Systems is another good car wash franchise that requires no fees to get started. Oasis supplies car washing equipment you will need to start your business. One of the main advantages of working with them is that they offer multiple service options, including touchless, self-serve, and full-service washes.


Monkey Shine
Monkey Shine works with Grease Monkey, an automotive franchise offering car maintenance services. They also don't have any franchise fees to work with them. However, the company requires one to have a net worth of at least $250,000. Your liquid assets should also range between $60,000 to $75,000.


Cactus Car Wash
Cactus Car Wash mainly strives to offer its clients an exceptional car wash experience. They require a franchise fee of $45,000. Cactus has franchises serving Georgia and North Carolina.
You now have a list of the best car wash franchises you should turn to.
The franchises discussed in this post have a proven track record, meaning you have a difficult time investing in the car wash business even with little to no experience. Remember, there are many benefits of investing in car wash franchises instead of starting one from scratch. The franchise fee required to invest in a franchise shouldn't scare you from venturing into a business you've always thought about.