Do you have a real estate license or are you considering obtaining one? While having a real estate license allows you to sell homes, it also opens the door to many other exciting careers, such as property manager, appraiser, and much more.
What can you do with a real estate license? The options will surprise you! Here's a closer look: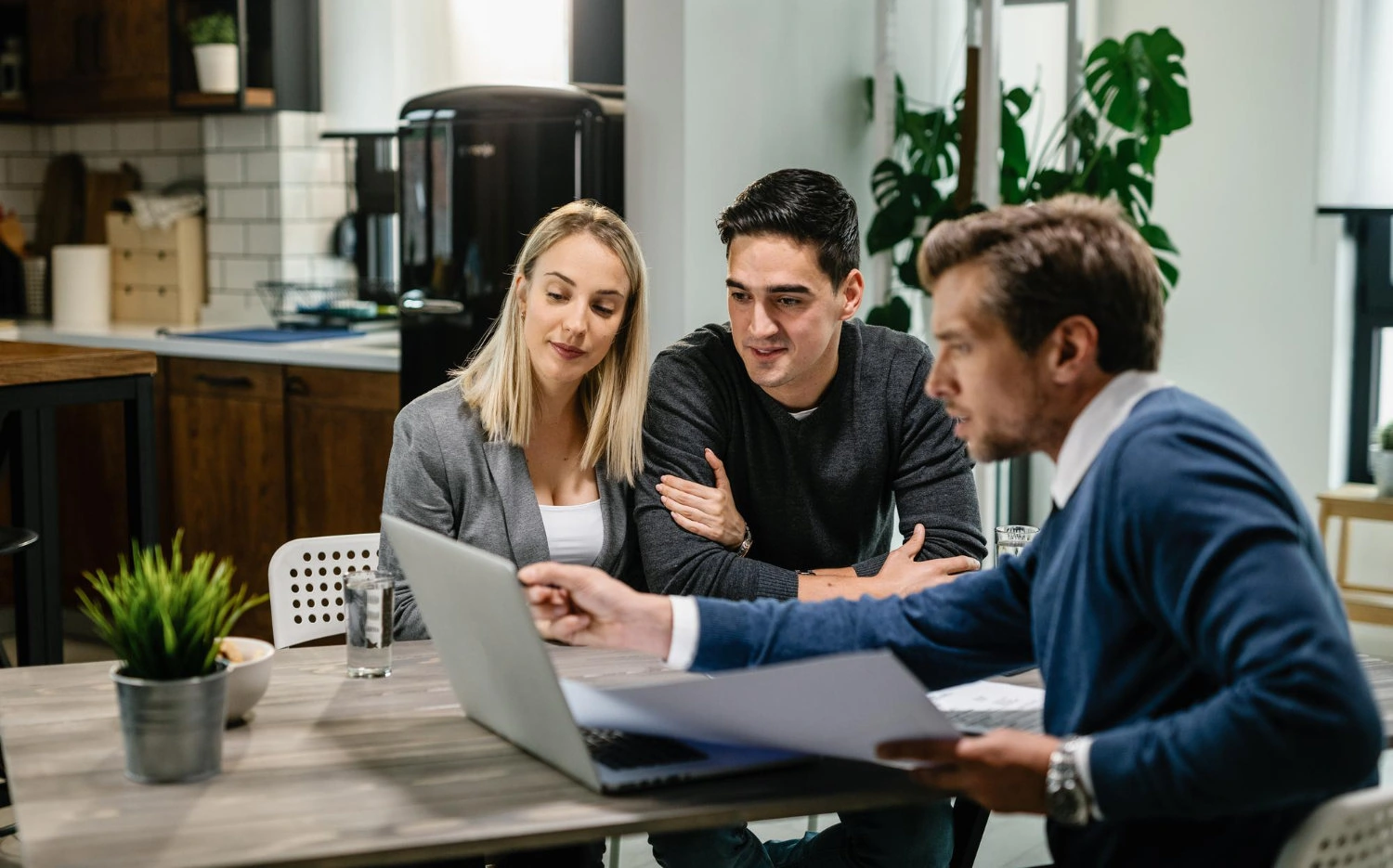 Property Manager
Property managers with a real estate license have many career opportunities to explore. One option is becoming a managing real estate broker, where you would oversee and guide other real estate agents.
Another alternative is working as an investment manager, helping clients make informed decisions about their real estate investments. Property managers can also consider roles as project coordinators, overseeing the planning and execution of real estate projects.
With their property management expertise, they may succeed as asset managers, responsible for maximizing the value of properties. Additionally, property investors can leverage their knowledge to build successful portfolios in the real estate market.
Title Examiner
A title examiner doesn't sell homes, but they still play a pivotal role in the real estate industry. Title examiners dive deep into property ownership verification, sifting through public records and legal documents to guarantee clearance of the title.
This process involves meticulous title research and document review to ensure the legitimacy and transferability of titles before a new owner acquires a property. Access to county or state records allows them to spot potential issues with the title that could disrupt the transaction process.
Furthermore, securing title insurance protection is another crucial part of their job – it safeguards buyers against future disputes over ownership claims.
Home Inspector
A home inspector is a licensed professional who plays a crucial role in the real estate industry. Their primary duty is to identify potential problems or safety hazards in a property.
Home inspectors are trained to check out properties and understand all aspects, including structural integrity and quality control. While not required, having a real estate license can enhance credibility and provide additional opportunities for home inspectors.
They ensure the safety and quality of properties, helping buyers make informed decisions about their potential homes.
Leasing Consultant
Leasing consultants play a vital role in the real estate industry. Their primary duty is assisting property management companies and owners in securing rental agreements. This involves taking potential tenants on tours around available properties, and presenting them with the finest amenities and features that meet their needs appropriately.
They also help prospective tenants navigate the application process, including screening steps for eligibility checks. Lease terms are often open to negotiation, requiring the leasing consultant to step in and act as an intermediary between property owners and potential tenants, ensuring that all concerns regarding the property are adequately addressed.
Additional job responsibilities include maintaining positive resident relations and handling lease renewals.
Real Estate Assistant
A real estate assistant is a key member of any successful real estate team. They manage administrative tasks that keep a realtor's business running smoothly. This ranges from handling paperwork and scheduling appointments to assisting with marketing and advertising. It's also their responsibility to ensure all the i's are dotted and t's crossed on sales documents.
Being a proficient communicator forms an essential part of their role since they may interface with clients, coordinate property showings, or follow up on inquiries. The complexity of this job demands strong organizational skills as you juggle different tasks while maintaining compliance with real estate laws and procedures.
Real estate assistants find employment in various settings like individual agents' offices, bustling real estate agencies, or buzzing property management companies.
Real Estate Paralegal
Real estate paralegals play a crucial role in real estate law. They assist attorneys with legal transactions and handle documentation related to property transfers, contracts, and leases.
Their strong communication skills, excellent organizational abilities, multitasking capabilities, and professionalism are essential in this role. An associate's degree in paralegal studies or a related field is typically required to become a real estate paralegal.
Having at least two years of experience in real estate law is also important. The average salary for a real estate paralegal is around $71,500, but it can vary based on experience, education, and skill sets.
Apartment Manager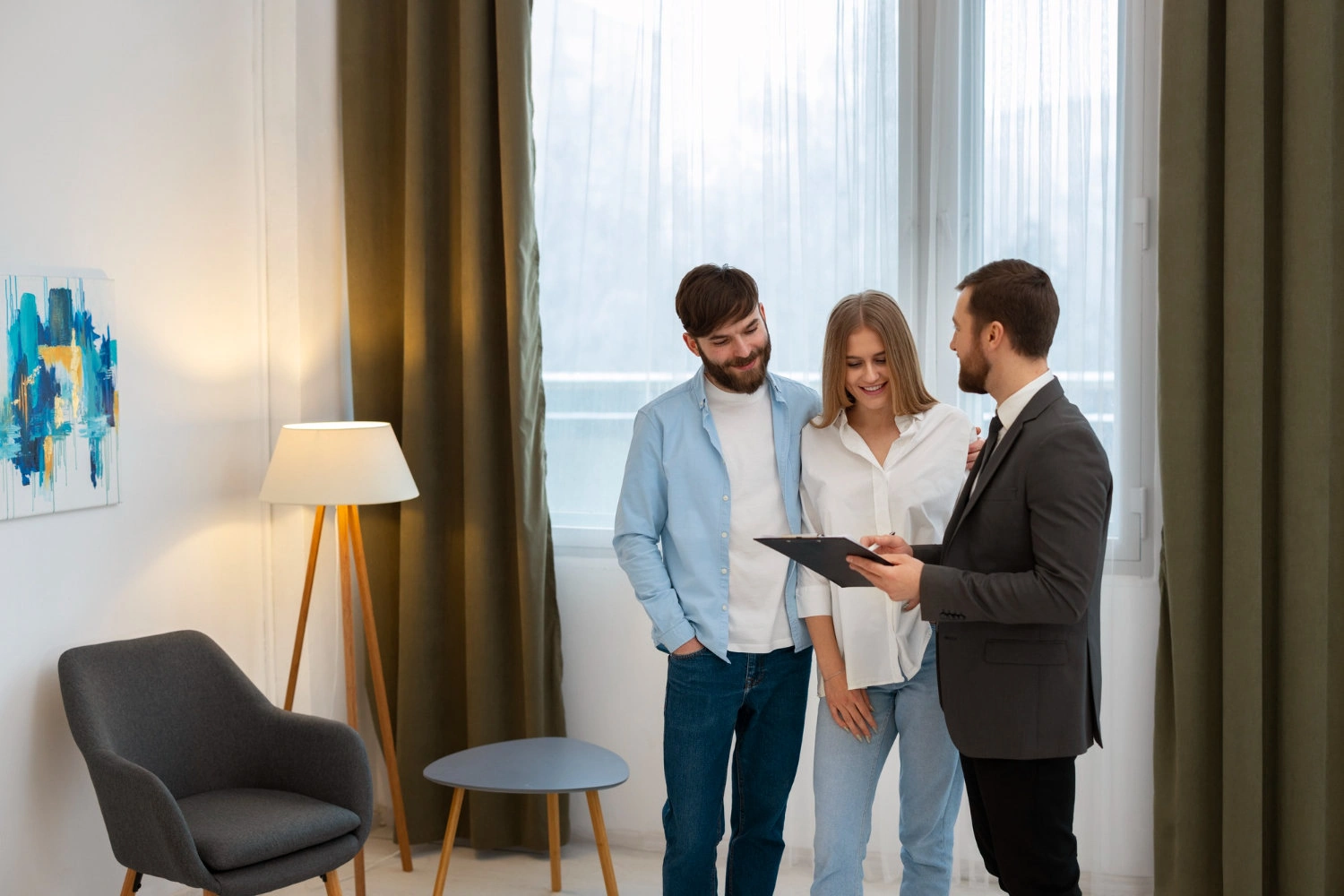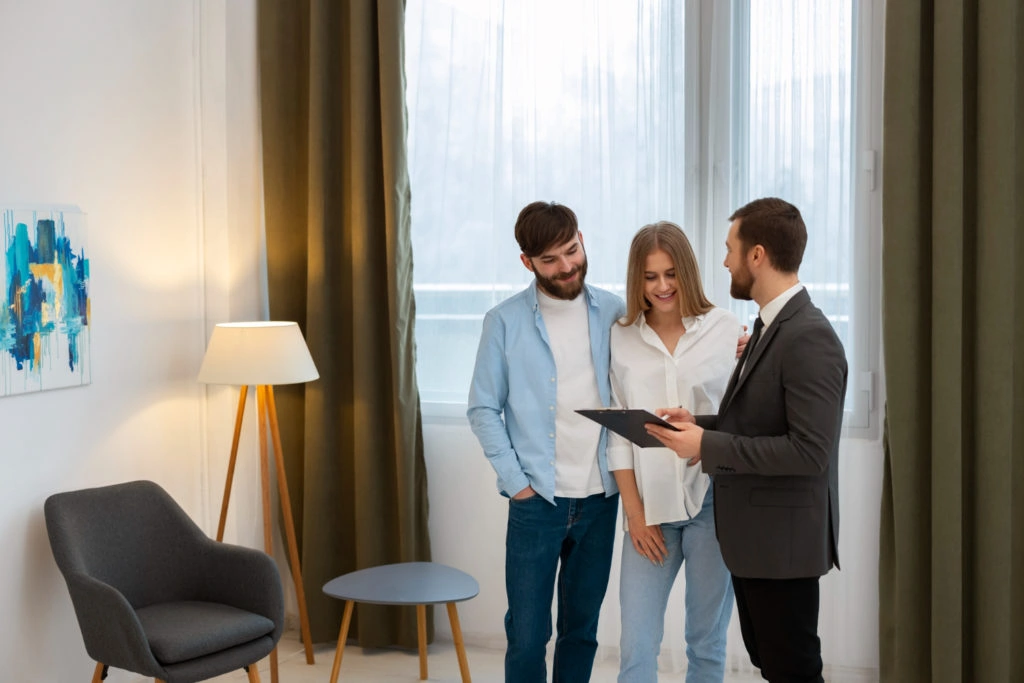 What can you do with a real estate license? Believe it or not, you're well-qualified to manage apartments! Apartment managers are responsible for ensuring that apartments are well-maintained and available for tenants to rent. Duties include advertising vacant units, showing apartments to potential renters, and conducting background checks on applicants.
Apartment managers also handle lease agreements, collect monthly rent payments, and address any maintenance or repair issues that may arise. With their real estate license, apartment managers have the knowledge and expertise to navigate the legal and financial aspects of property management.
Their goal is to provide excellent customer service to tenants while maximizing profits for property owners.
Real Estate Marketing Specialist
A real estate marketing specialist is one of the top jobs you can pursue with a real estate license. As a marketing specialist, your main role is promoting and marketing properties to potential buyers or tenants.
You will use online advertising, social media campaigns, and traditional marketing techniques to attract clients and generate leads. You aim to showcase properties in the best possible light and reach a wide audience.
With strong communication skills and a keen eye for detail, you will play an important role in helping clients buy, sell, or rent properties efficiently and effectively.
Real Estate Appraiser
Real estate appraisers play a crucial role in determining the value of residential properties. With their specialized license, they objectively analyze and evaluate houses to help buyers, sellers, lenders, and investors make informed decisions.
Appraisers analyze market trends, property characteristics, and comparable sales data to determine the fair market value of homes. By providing accurate house valuations, real estate appraisers contribute to the smooth functioning of the real estate industry.
Becoming a licensed real estate appraiser typically requires state certification, which often requires testing in advanced real estate, business, finance, and math.
Foreclosure Specialist
Foreclosure specialists play a crucial role in the real estate industry. They work in real estate agencies or government agencies, specializing in handling foreclosure properties and guiding clients through foreclosure.
As part of their job, they may take on different roles such as leasing consultants, real estate assistants, title examiners, or real estate paralegals. They might also work as apartment managers, property managers, or home inspectors.
The demand for foreclosure specialists can be influenced by the state of the real estate market and overall economic conditions.
Conclusion
If you're like most folks, you're probably surprised to learn what you can do with a real estate license. It opens up a wide range of job opportunities – including quite a few unexpected roles. From leasing consultants to real estate paralegals and much more, you can use a real estate license to find a job that you love!