Introduction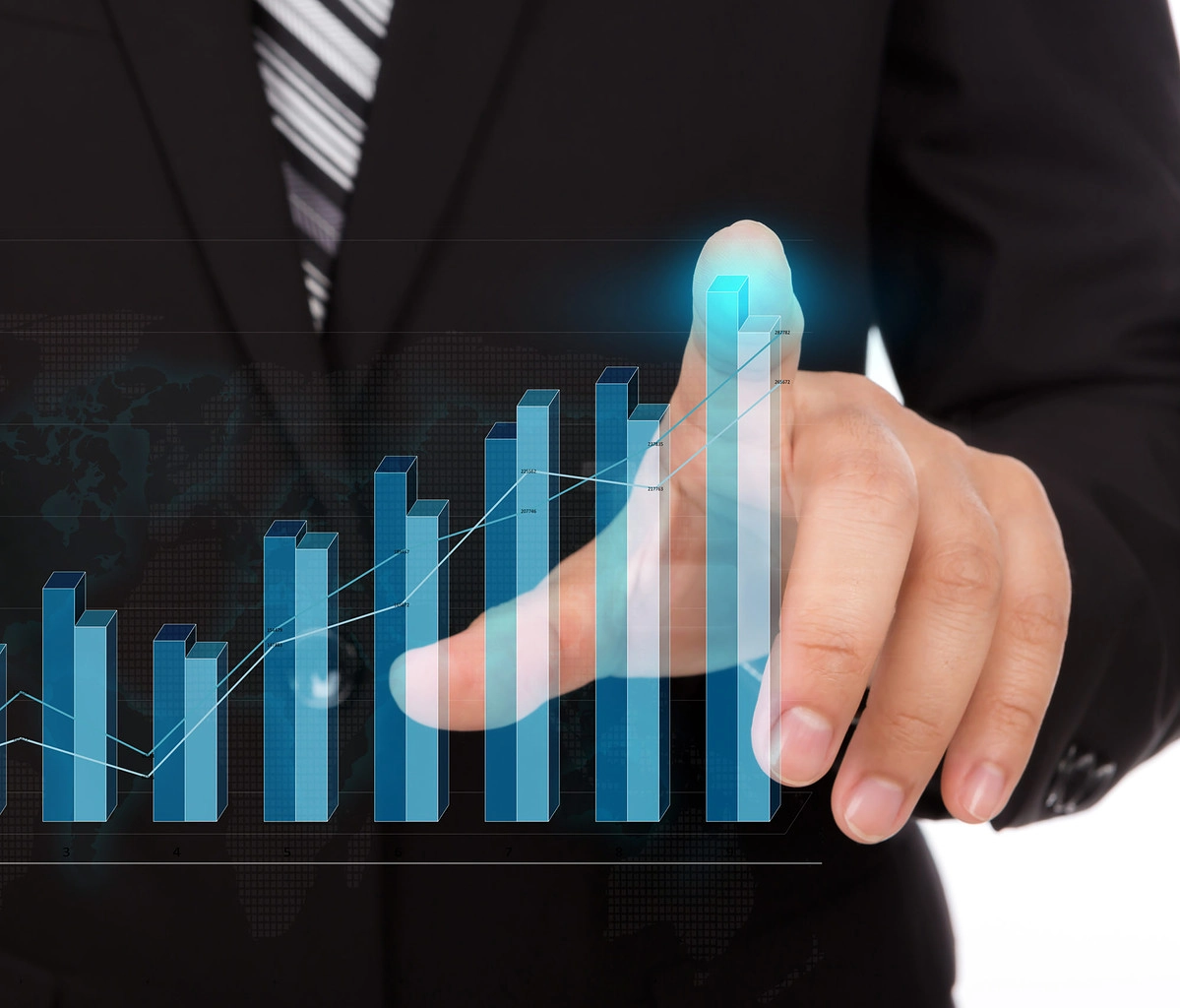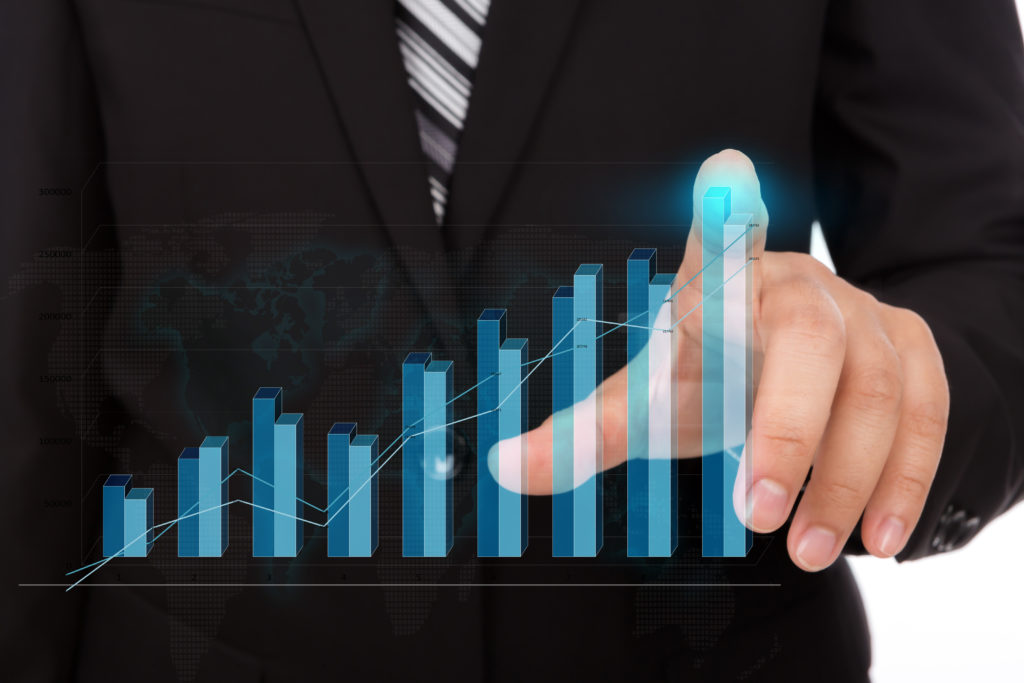 In today's rapidly evolving digital landscape, entrepreneurs and investors are constantly seeking new opportunities for buying and selling businesses online. With numerous established platforms offering a diverse range of services tailored to match your needs, taking part in this dynamic ecosystem has never been easier or more accessible.
This blog post will explore the top online marketplaces for buying and selling businesses, including BizBuySell, Flippa, Empire Flippers, BlogsForSale, and BusinessBroker.net.
Additionally, we'll delve into key factors to consider when entering these transactions such as industry trends, due diligence processes, negotiation strategies, legal compliance measures, and business valuation techniques.
Key Takeaways
BizBuySell, Flippa, Empire Flippers, BlogsForSale, and BusinessBroker.net are among the top online marketplaces to buy and sell businesses.
Key factors to consider when entering these transactions include understanding industry trends, conducting comprehensive due diligence, negotiating effectively with buyers or sellers, ensuring legal compliance and protection of interests, and assessing the financials and valuation of the business.
Each platform has its unique features such as niche specialization in case of BlogsForSale or the provision of expert advice during negotiations for Empire Flippers. Effective utilization of these platforms can lead to successful online business transactions.
Top Online Marketplaces For Buying And Selling Businesses
BizBuySell is a leading platform for business sales, while Flippa is a popular marketplace for buying and selling websites, and Empire Flippers is a trusted brokerage for online businesses.
BizBuySell: A Leading Platform For Business Sales
BizBuySell stands out as a premier online platform for buying and selling businesses, offering users an extensive database of over 45,000 diverse listings. The platform caters to a wide range of industries, including established brick-and-mortar businesses, cutting-edge technology startups, and thriving e-commerce websites.
As the internet's largest business-for-sale marketplace, BizBuySell is associated with top-tier platforms such as BizQuest, Business Finder, and Business Brokers. Their user-friendly interface simplifies the process by allowing prospective buyers to filter searches based on factors like geographic location, industry type, asking price range or even cash flow considerations— streamlining the decision-making process for both parties involved in each transaction.
Flippa: A Popular Marketplace For Buying And Selling Websites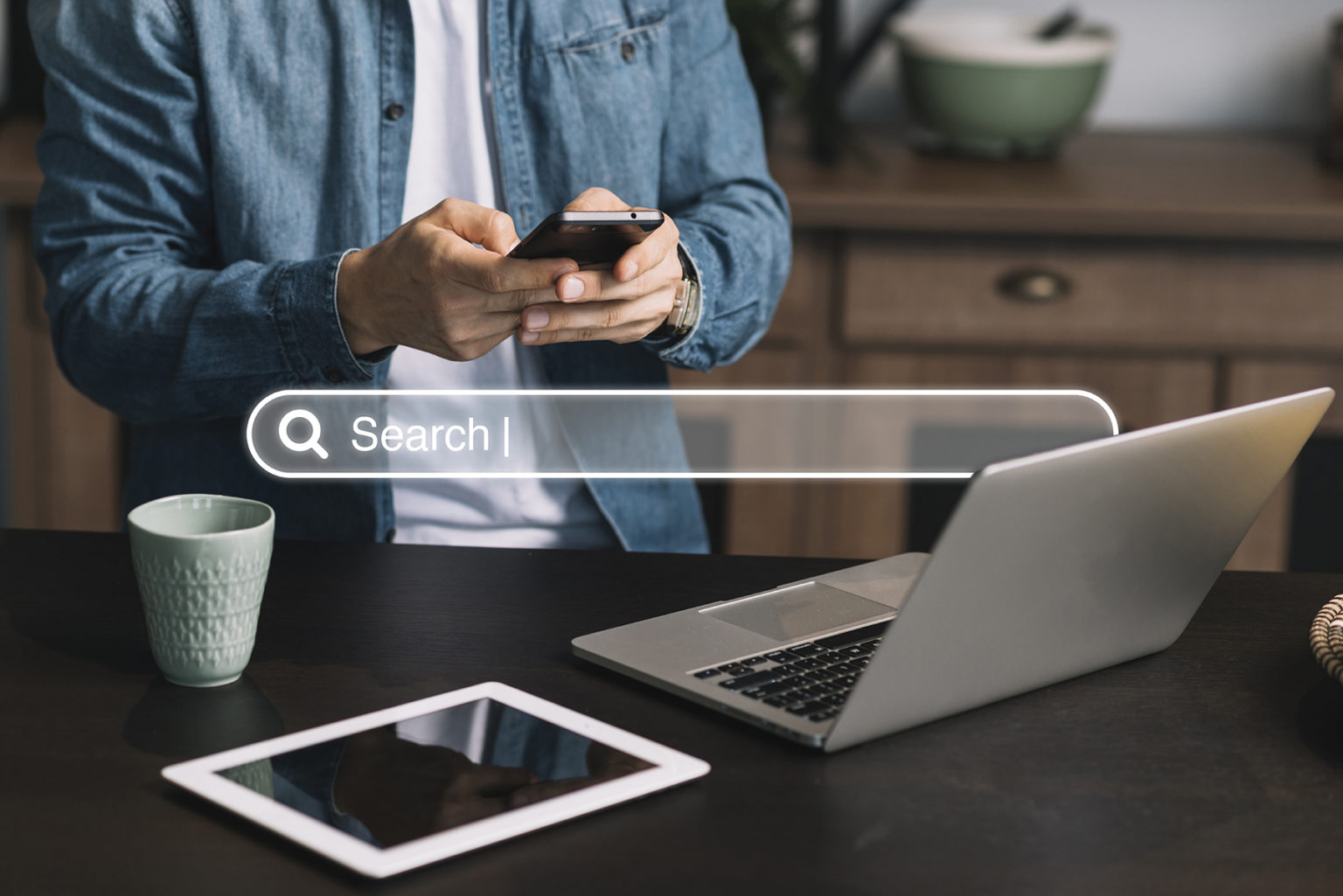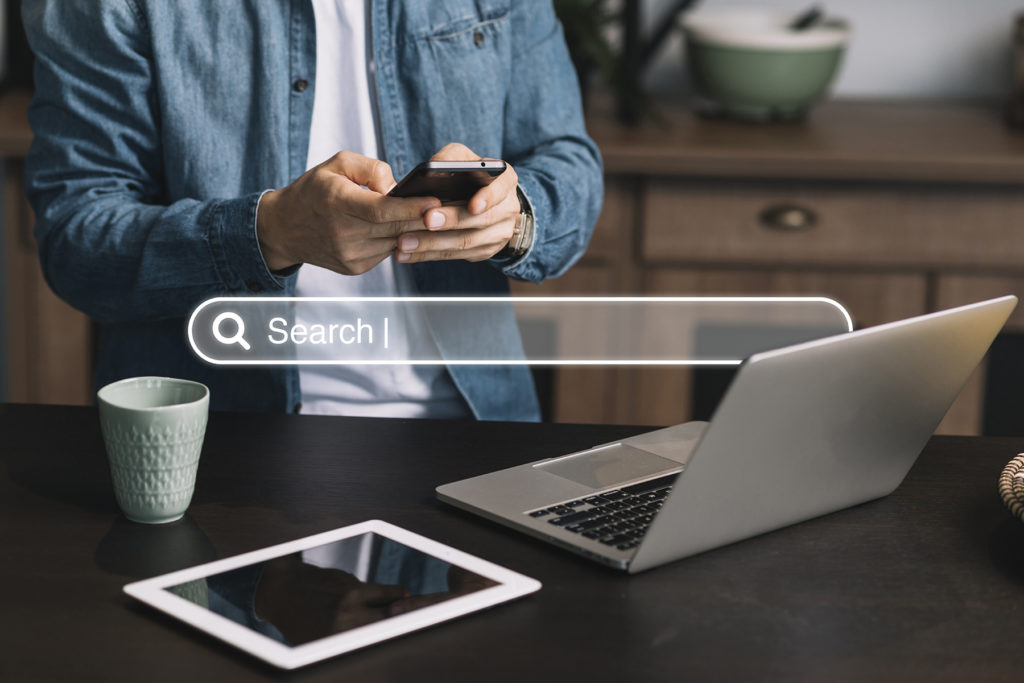 As a go-to online destination for entrepreneurs looking to buy or sell websites, Flippa has quickly established itself as one of the most popular marketplaces in the industry.
Offering a wide range of options from domain names and apps to FBA businesses and SaaS products, this platform caters to various business models and sizes.
What sets Flippa apart is its high-traffic marketplace encompassing an extensive selection of websites catering to diverse niches. Since its inception in 2009, the platform has witnessed over $400 million in sales transactions – a testament to its reputation as a top choice among those seeking lucrative online business opportunities.
By leveraging advanced search functions and filtering capabilities on Flippa, prospective buyers can effortlessly discover listings that align with their specific interests while sellers enjoy increased visibility for their offerings.
Empire Flippers: A Trusted Brokerage For Online Businesses
Empire Flippers has established itself as a premier brokerage for buying and selling online businesses, offering a curated marketplace that ensures the legitimacy of its listings.
Recognized as an INC 500 company, Empire Flippers not only makes the process of acquiring or divesting an online business more secure but also upholds high standards in terms of business valuation and financial analysis.
One notable example illustrating Empire Flippers' dedication to client success is their comprehensive support throughout the negotiation process. Their representatives assist both parties in reaching mutually beneficial agreements by providing insight into industry trends – such as what is business casual for women – ensuring smooth transactions while protecting each party's interests.
BlogsForSale: A Niche Marketplace For Buying And Selling Blogs
BlogsForSale is a unique online marketplace that specializes in buying and selling profitable blogs and websites. This platform brings together sellers, brokers, and buyers to make the process of acquiring or disposing of digital assets easier than ever before.
The website aggregates all the blogs for sale from brokers in the market and provides due diligence techniques and valuations. If you are looking for a niche blog or website with proven traffic, revenue streams, audience demographics information, SEO analysis reports; BlogsForSale is one place to check out.
BusinessBroker.net: A Platform For Small Business Transactions
BusinessBroker.net is the go-to platform for small business transactions, offering a wide range of businesses and franchise opportunities across different price points. With its user-friendly interface, entrepreneurs can easily browse through businesses for sale based on their industry, location, and asking price.
What sets BusinessBroker.net apart from other online marketplaces is its association with other reputable platforms aimed at helping entrepreneurs in this space. It has established itself as one of the top online marketplaces for buying and selling businesses with positive feedback from customers indicated by its Better Business Bureau profile.
Key Factors To Consider When Buying Or Selling A Business Online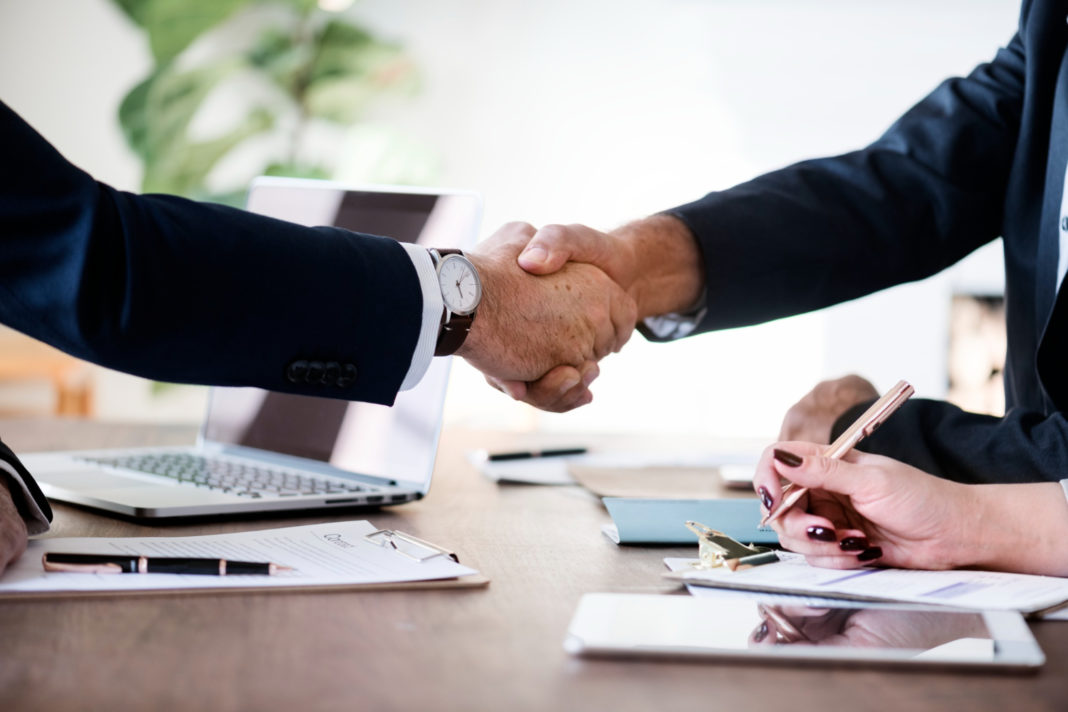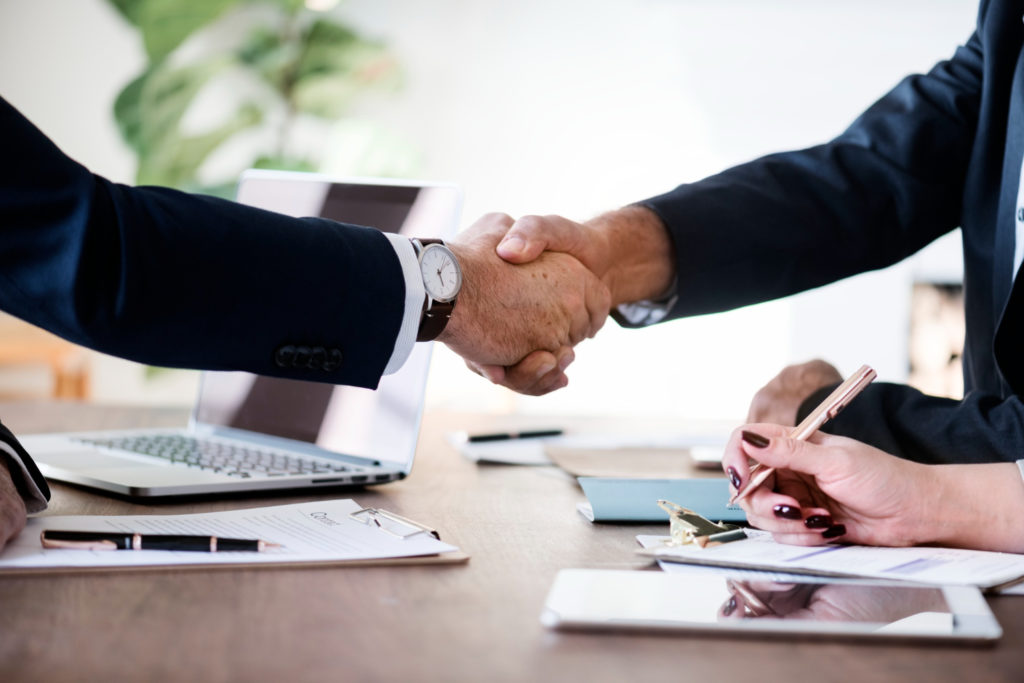 Some important factors to consider when buying or selling a business online include understanding the industry and market trends, conducting thorough due diligence, negotiating with potential buyers/sellers, ensuring legal compliance and protecting your interests, as well as assessing the financials and valuation of the business.
Understanding The Industry And Market Trends
One of the key factors to consider when buying or selling a business online is understanding the industry and market trends. Identifying market trends can help you make informed decisions about which businesses to invest in or how to position your own business for success.
For example, if you're interested in buying a restaurant, it's important to be aware of changing consumer preferences around dining experiences and cuisines. Keeping track of new players in the industry and emerging technologies can also give you an edge over competitors.
Conducting Comprehensive Due Diligence
Before purchasing a business or website online, it is essential to conduct comprehensive due diligence. Due diligence involves researching and analyzing the business's financials, operations, market trends, and legal documentation to ensure that all aspects meet your needs.
One of the critical factors in conducting due diligence is assessing the financial data. You need to examine profit and loss statements and balance sheets for at least three years to evaluate how profitable the company has been historically.
Additionally, you should look at forecasts and budgets that project revenue growth over time. Understanding these figures allows investors to see if projected income provides an attractive return on investment (ROI).
Negotiating With Potential Buyers/Sellers
Negotiating with potential buyers or sellers is a crucial part of the process when buying or selling a business online. It involves discussing and agreeing on critical aspects such as price, payment terms, earn-outs, non-compete agreements, transition periods, and more.
For instance, if you're keen on selling your business for the highest possible price but still ensuring it goes to someone who will take good care of it after you've gone, negotiating with multiple interested buyers can lead to better offers.
Likewise, as a buyer looking to acquire an existing business online at a fair price while also protecting your interests adequately with legal safeguards in place, careful negotiations are key.
Ensuring Legal Compliance And Protecting Your Interests
It is crucial to ensure legal compliance and protect your interests when buying or selling a business online. This involves understanding the laws and regulations that apply to your industry, as well as conducting due diligence to assess any potential legal risks.
In addition, it is essential to have proper documentation in place, such as nondisclosure agreements (NDAs) and purchase agreements, to protect your interests throughout the transaction process.
These legal documents should outline all terms and conditions of the sale, including any warranties or guarantees provided by either party.
Assessing The Financials And Valuation Of The Business
Assessing the financials and valuation of a business is an essential step in buying or selling online. Before making any investment, it's crucial to understand the company's finances, including its revenue, expenses, cash flow, and profitability.
To determine a company's value accurately, you can use various valuation methods like Income-based approaches (capitalized earnings method), Market-based approaches (comparables or price multiples method), or Asset-based approaches (liquidation approach).
Using financial statements such as balance sheets and income statements would help assess how well the business is performing financially. A thorough analysis of these documents combined with market research could reveal valuable insights into whether the asking price for a particular business is fair or not.
In conclusion, assessing financials will ensure that you're purchasing an asset capable of generating positive cash flow in return for your investment. It will also protect yourself from overpaying for a company whose growth potential has been exaggerated in marketing material.
Conclusion
In conclusion, the world of online business buying and selling is expanding rapidly, with more marketplaces and options available than ever before. From trusted platforms like BizBuySell and Flippa to niche markets like BlogsForSale, buyers and sellers have a plethora of choices at their fingertips.
However, it's crucial to conduct thorough due diligence, assess financials and valuation, negotiate effectively, ensure legal compliance, and protect your interests when pursuing an online transaction.
With careful consideration of these factors and expert guidance from a broker if necessary, you can successfully navigate the exciting world of online business sales.