Is health care a good career path? As one of the fastest-growing industries, health care attracts many professionals who are looking for stability and competitive pay as well as a rewarding career.
However, working in health care has some potential drawbacks to consider.
The Outlook for the Health care Industry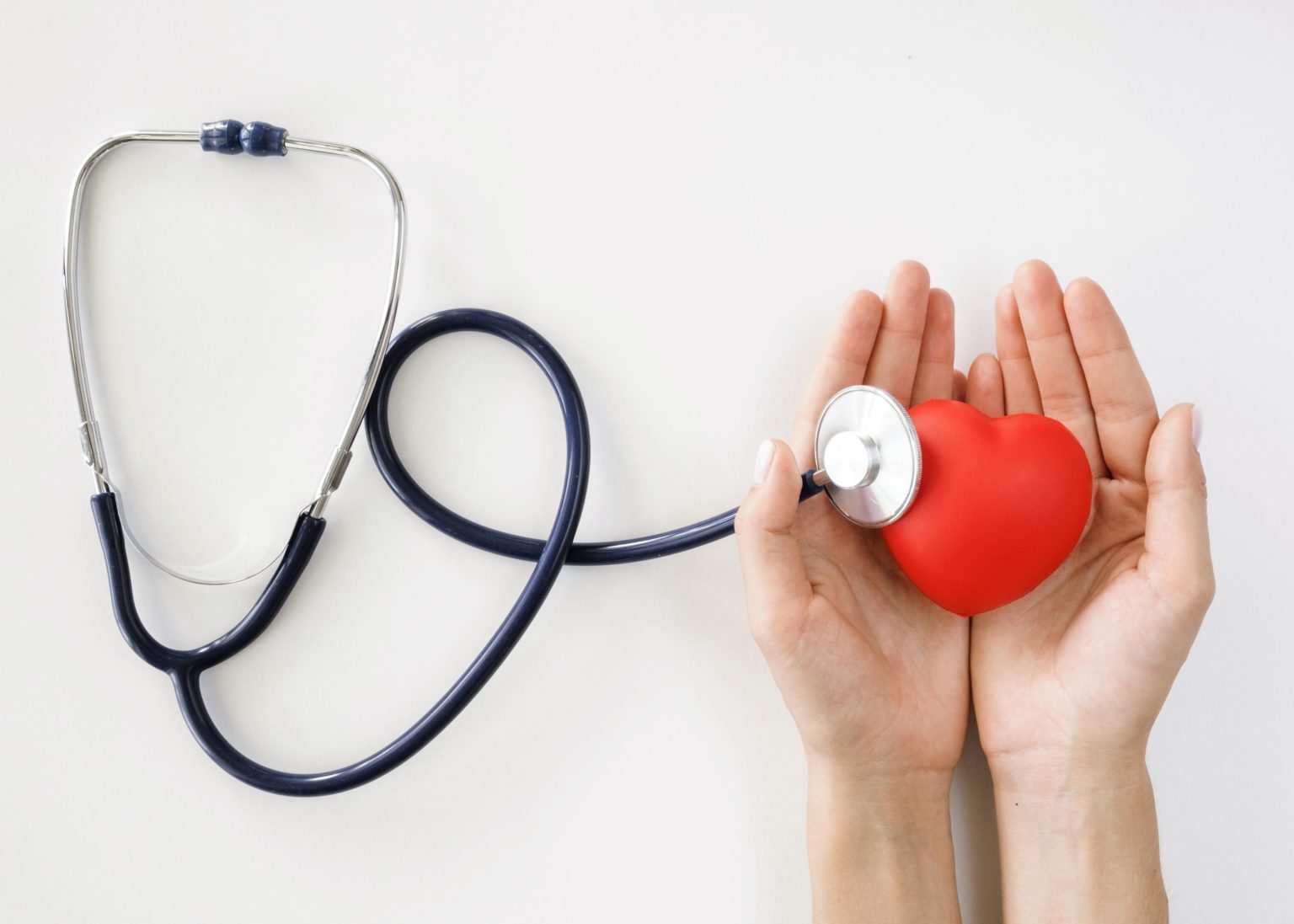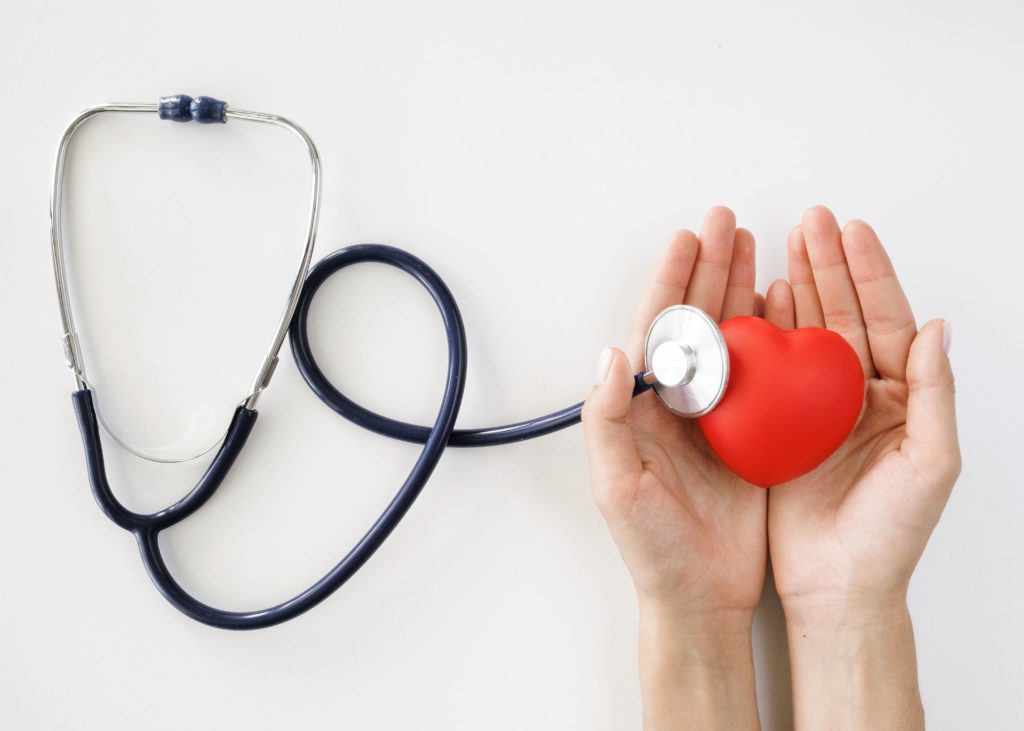 Over the next decade, employment could grow at a rate of 13% in the health care field. It could result in 1.9 million job openings a year.
This outlook is impressive since the economy as a whole will only grow fast enough for job openings to increase by around 5% over the next decade.
The health care industry is experiencing growth due to several factors. The population is aging, but it's also growing in size. More people are becoming aware of the importance of receiving care, and more diagnosis and treatment options are becoming available.
Overall, this industry has a strong future and data shows that salaries tend to increase to match inflation.
Education and Opportunities
Any health care position that involves diagnosing patients or administering treatments requires a license issued by a medical board. Health care professionals typically need to pass an exam after meeting education requirements. Over the year, they'll need to complete continuing education requirements to maintain their license.
Education requirements vary a lot from one career to another. Registered nurses can get started after completing an Associate's or Bachelor's degree and passing the NCLEX exam.
Careers like radiology technicians and dieticians have similar requirements where candidates need to earn a Bachelor's before passing a licensing exam.
If you're thinking about becoming a doctor, you'll need to get a Bachelor's and complete an additional four years of medical school. You'll then complete a residency program, which can range from three to seven years depending on your desired area of practice.
For instance, OB-GYNs need to complete a four-year program while surgeons typically complete five years of residency.
Not all health care careers require extensive schooling. There are some entry-level opportunities where you can land a job based on your transferable skills. Examples include:
Administrative assistant
Medical billing specialist
Medical or nursing aide and assistant positions
Caregiver
The Advantages of Working in Health care
Is health care a good career path? It's one of the most popular career options in the US with 22 million workers or 14% of the country's workforce.
Here's why so many workers opt for this career path.
Job Satisfaction
If you're passionate about helping others and want to make a difference, health care is the right career choice for you.
Most health care jobs allow you to connect with people and make a positive difference with your empathy and medical knowledge.
It's a job that feels meaningful, and you'll get to see your impact directly through your interactions with patients.
It's also a challenging career path where you'll encounter new situations all the time. If you enjoy using your problem-solving and analytical skills, you'll thrive in health care.
A Wide Range of Opportunities
Health care is an incredibly varied field. You can work in many different settings, even within the same profession.
Here are a few examples:
Hospitals
Urgent care facilities
Clinics
Doctor's offices
Nursing homes
Rehabilitation centers
Labs and research facilities
Specialized outpatient services
You can also work as a mobile nurse and provide at-home care or work remotely with a telehealth organization.
The type of organization you work for can also vary. You can seek employment with a large health care conglomerate or a drug manufacturer. If you prefer a setting that feels like a small business, you can work at a local doctor's office or even open your own practice.
Geographically speaking, there are opportunities everywhere. You can find work in any part of the country.
Upward Mobility
As a health care practitioner, you'll encounter opportunities for professional growth. As long as you're ready to seek additional training or take on a leadership role, you can progress in your career.
For instance, it's possible to start by becoming a Certified Nursing Assistant without having a degree or completing a non-degree program to become a Licensed Practical Nurse.
You can then decide to go back to school and become a Registered Nurse. After a few years of experience, you can obtain a Master's degree and become an Advanced Practice Registered Nurse who supervises a team of nurses.
If you have a knack for working with technology, you'll find some exciting opportunities as innovations continue to shape the health care field.
In the near future, you could design 3D-printed implants, use AI to diagnose patients and assess patient risks with predictive analytics.
Competitive Pay
Many of the highest-paying careers are in healt hcare. You can expect competitive pay at all levels, and most employers also offer valuable benefits packages to attract and retain talent.
Here are a few examples of health care careers and what you can expect to earn.
| | |
| --- | --- |
| Profession | Annual Salary |
| Personal care aide | $30,000 |
| Medical billing specialist | $44,000 |
| Paramedic | $45,000 |
| Clinical lab technician | $57,000 |
| LPN | $60,000 |
| Dental hygienist | $80,000 |
| Occupational therapist | $85,000 |
| RN | $60,000 to $120,000 (depending on the state) |
| Pharmacist | $100,000 to $150,000 |
| Optometrist | $120,000 |
| Chiropractor | $95,000 to $140,000 |
| Physician | $170,000 |
| Dentist | Over $200,000 |
| Surgeon | $420,000 |
Job Security
Another advantage of working in health care is that most positions come with job security. There is a high demand for most services, and professionals with valid licenses and experience are extremely valuable.
In fact, the unemployment rate for RNs rarely exceeds 1%.
The Downsides of Working in Health care
A study suggests that close to half of health care workers are thinking about a job change. It's undeniable that the industry is experiencing some challenges, and it's important to know which potential drawbacks you'll face if you're considering a career in health care.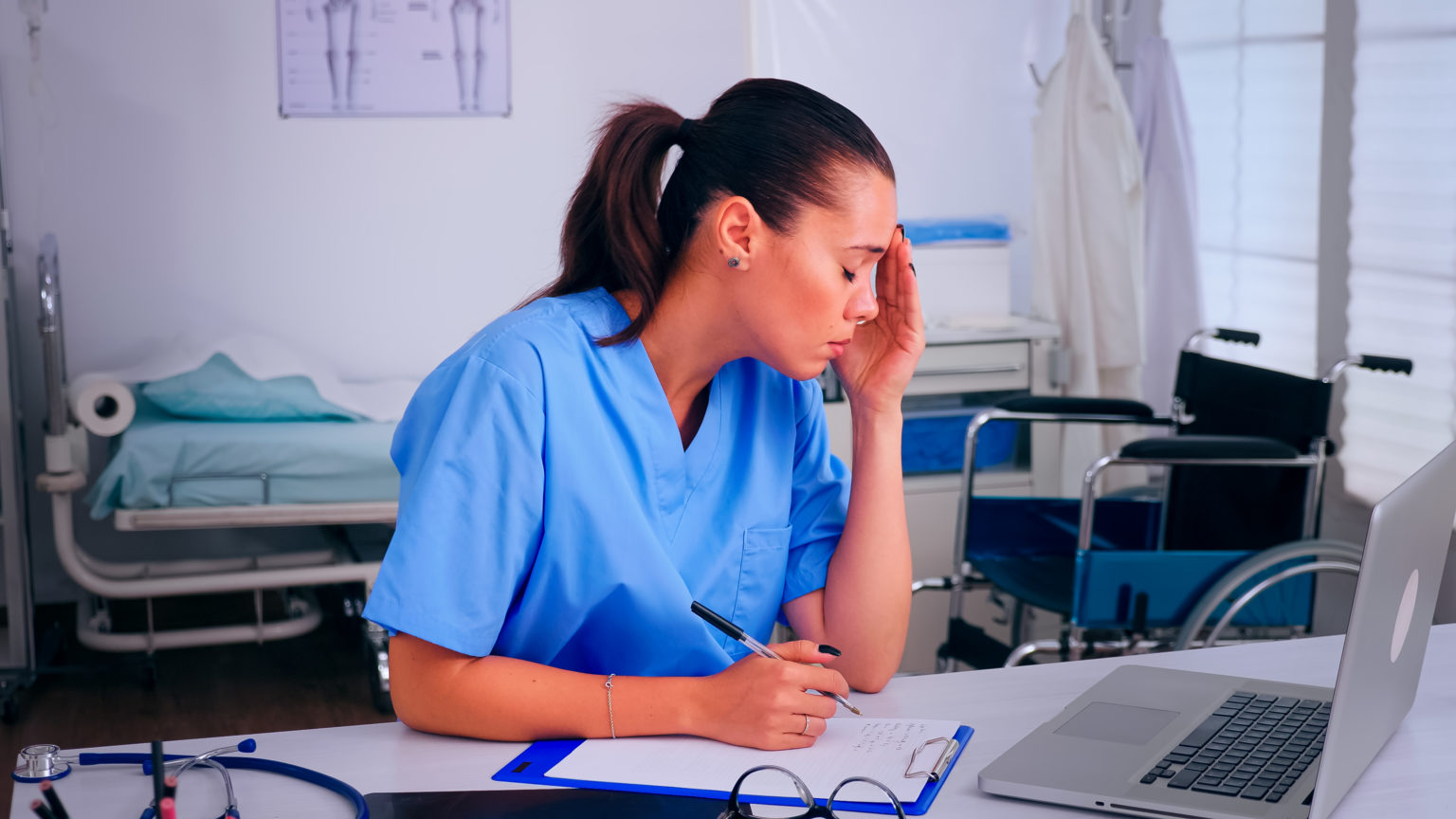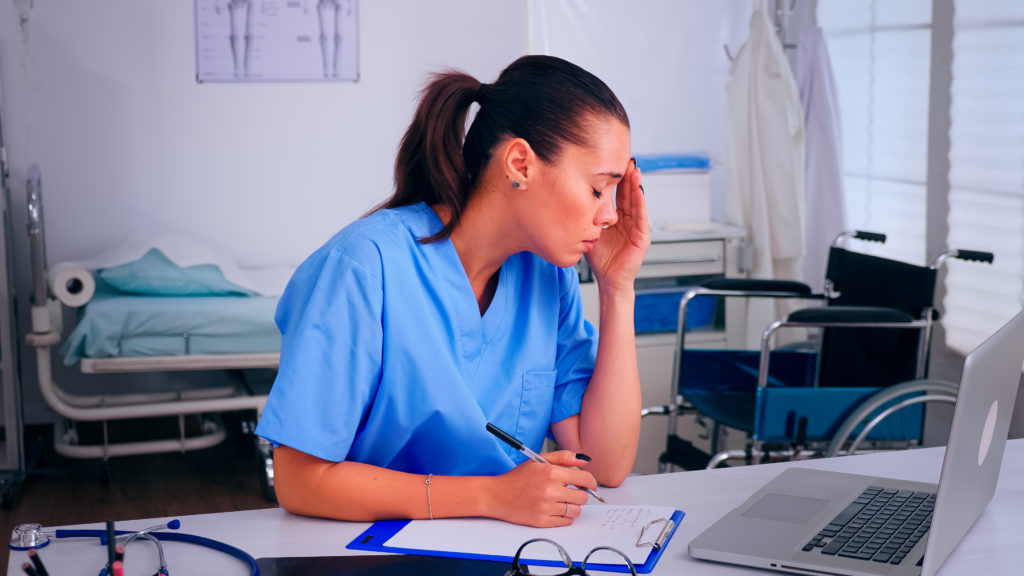 Long Hours
Work conditions vary a lot, but it's common to have long hours. Some nurses can have shifts that last up to 12 hours and a work week that adds up to 40 hours.
On top of working long hours, health care practitioners often have to be on their feet most of the time and perform physical tasks.
Stress
Mistakes can have serious consequences in a health care setting. It's common for health care workers to experience stress due to the high level of responsibility they're facing.
Some practitioners deal with life-and-death situations and have to make some tough decisions. Plus, dealing with patients experiencing pain, traumas, or life-threatening illnesses can take its toll on one's mental well-being.
Unfortunately, some facilities are understaffed. As a result, many health care professionals see their workload increase.
Working long hours and facing a high workload can lead to fatigue and burnout. It can also be challenging to find a healthy work-life balance.
As the COVID-19 pandemic proved, the work environment can change rapidly for health care workers. While their role is essential, these professionals are on the frontline during a pandemic and have a high risk of infection. Experts believe the next pandemic could have even more dire consequences.
A Highly Regulated Environment
Health care is an industry with strict regulations. There are procedures to follow when developing treatment plans, administering treatments, or recording patient data.
This environment can feel rigid and restrictive. Keeping up with the latest regulation is an additional challenge, and meeting compliance requirements can add to the overall workload.
Education Requirements
You can find entry-level positions or work in health care after obtaining a Bachelor's. However, the highest-paying jobs require years of schooling.
If you're looking for a career where you can enter the job market quickly after finishing high school, many health care careers won't be a good match.
Another potential drawback is the cost of education. The cost of attending medical school for four years can easily exceed $200,000 between tuition and board. Getting a BSN costs around $40,000.
Graduates from health care programs have a high earning potential, but with more than a million student loans entering default every year, the cost of education is an important consideration.
The Pros and Cons of Working in Health care
Is health care a good career path? It depends on what you value the most. If you prioritize work that feels meaningful and rewarding or wants financial security, you will thrive in health care.
On the other hand, not all health care careers will be a good match if you value a healthy work-life balance.
Here are the main pros and cons of a career in health care.
| | |
| --- | --- |
| Pros | Cons |
| A rewarding and meaningful career.Working with people.Opportunities in many fields and geographic areas.Possibility to evolve and seek new opportunities.Competitive pay, benefits, and job security. | Work conditions can be stressful.Some practitioners work long hours and have a heavy workload.Education requirements can take years to meet and result in student loans. |
Wrap Up
Health care is an excellent career path if you're passionate about helping people, enjoy scientific topics, or want a stable position.
There are some drawbacks to consider, such as a stressful work environment. However, it's possible to mitigate potential drawbacks by comparing careers and employers. With so many opportunities available, there are positions where you can do what you love in an environment where you can thrive.